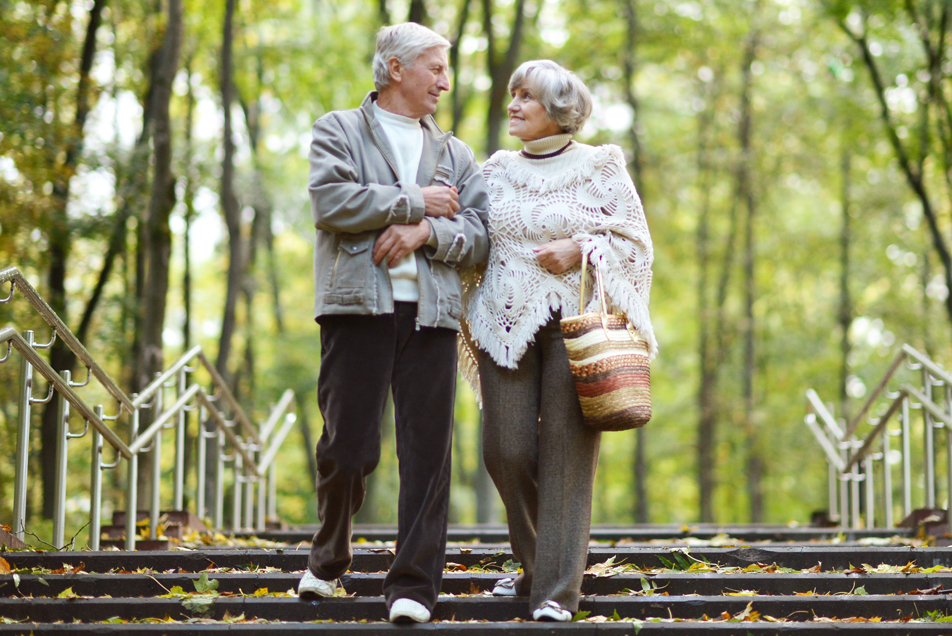 The specially designed shape of the carbon blade integrated into theDynaStep class-I foot lets users with an activity level of 2 walk about comfortably, aided by a gently dynamic response. The foot's energy efficiency helps users to increase their walking range.
The front blade is split at the toe to facilitate inversion-eversion movements when walking on uneven ground. The foot shell is overmolded around the carbon blade.
Split toe.
Foot supplied with a malleolar clip to facilitate the fitting of a cosmetic element.
Suitable for activities performed by below-knee and above-knee amputees.
Technical features
Legal Informations
The Dynastep foot, manufactured by PROTEOR, is intended for below-knee or above-knee amputees whose activity level is low (1). This product is a class-1, CE-marked medical device that is certified as conforming with Regulation (EU) 2017/745.