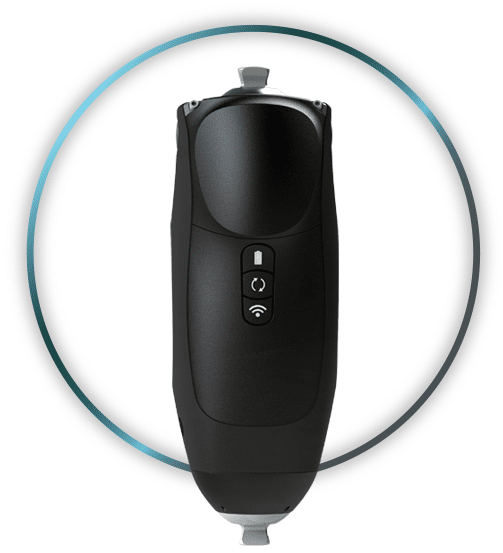 Purposely Designed.
Expectations Redefined.
The PROTEOR knee collection is thoughtfully designed with your real-world needs in mind.
From essential mechanical – to highly advanced microprocessor knees – PROTEOR delivers products that you can depend on with supreme confidence. Our innovative designs meet real-life needs and ensures the highest excellence and quality.
Discover the Microprocessor Knee Collection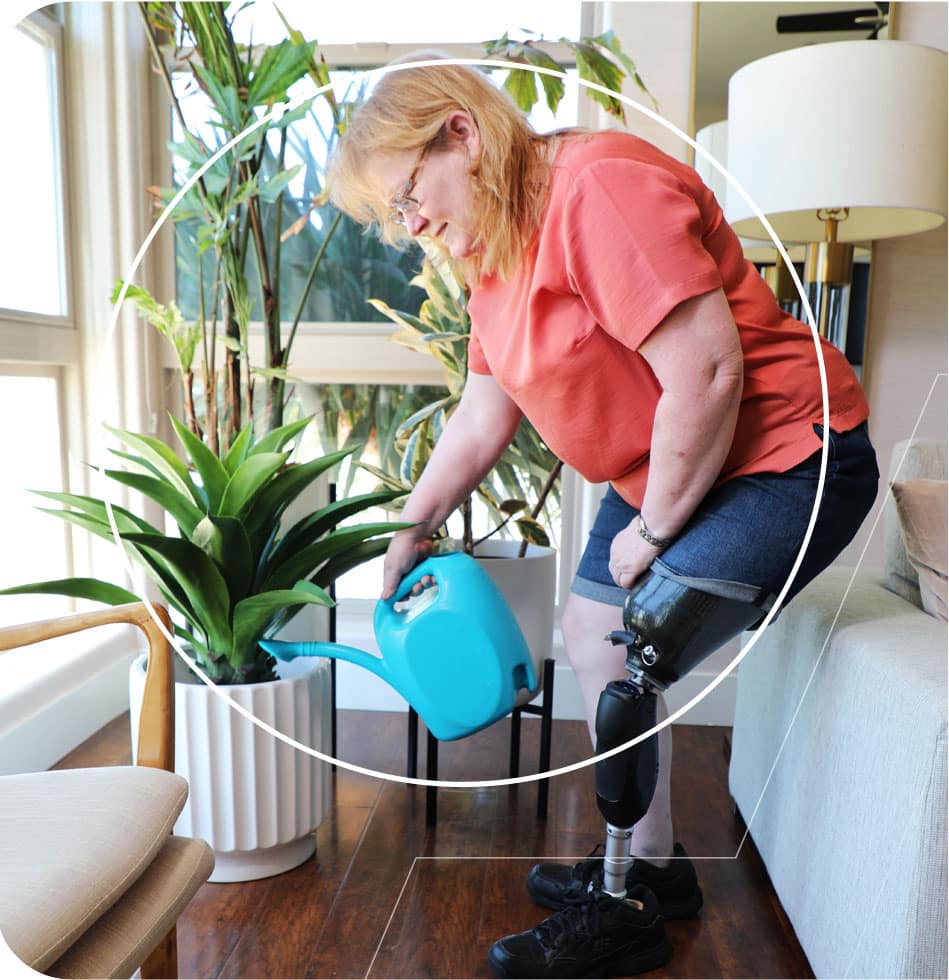 Discover the Mechanical Knee Collection