More Materials. More Choices.
Pure Satisfaction.
From fiberglass to carbon fiber to EnduraCore, there's a proteor foot to fit your need.
Now, the right fit, feel, and performance is possible when stepping into a PROTEOR foot. We're sparking innovative products, crafted from state-of-the-art materials, that allow any level of activity. And we're sparking more advancements by bringing the expertise—and the expansive legacy—of Freedom, RUSH, and PROTEOR together into one company.
Discover the Active Mobility Collection
L5987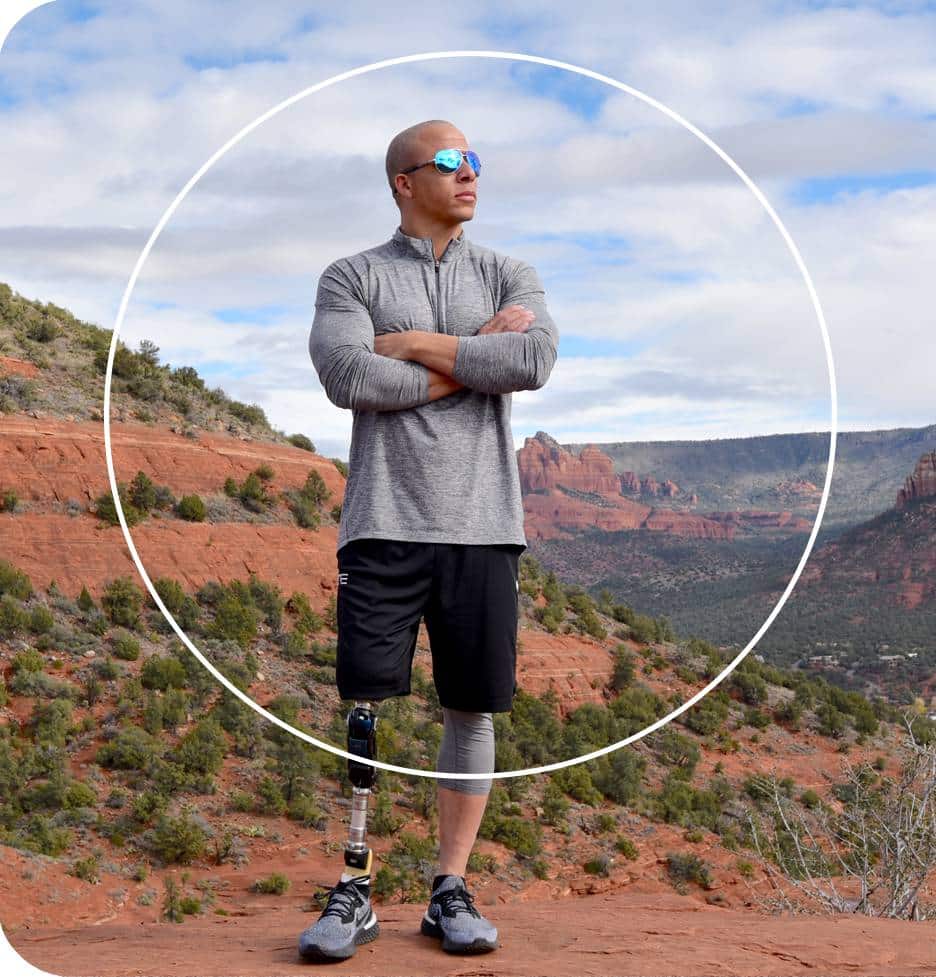 Discover the Daily Essential Collection
L5981, L5976 & L5980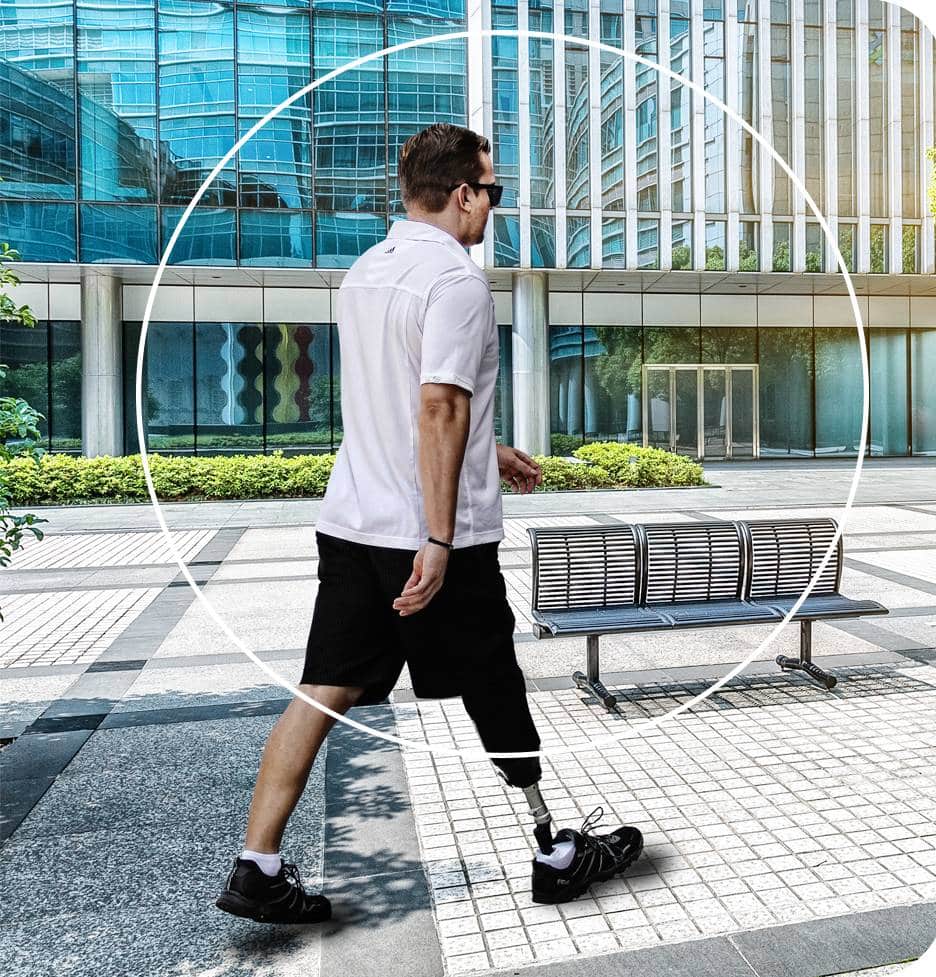 Discover our Specialty Feet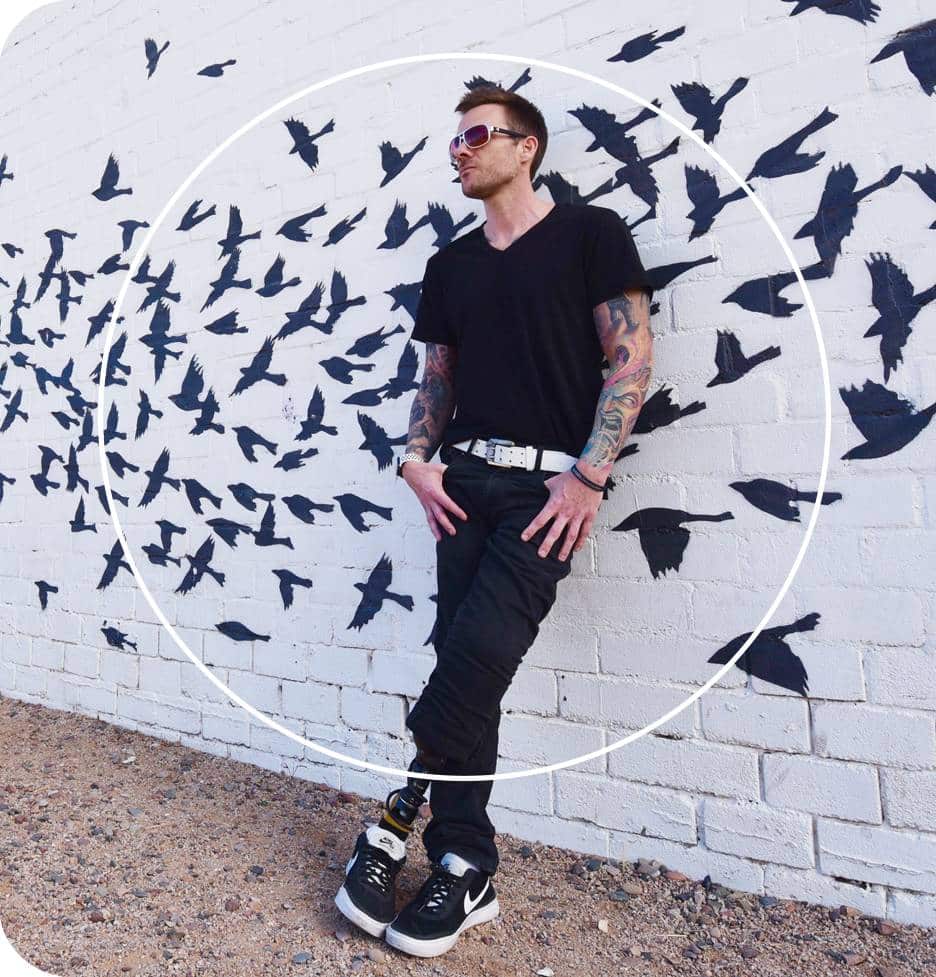 Discover our K2 Feet
L5972