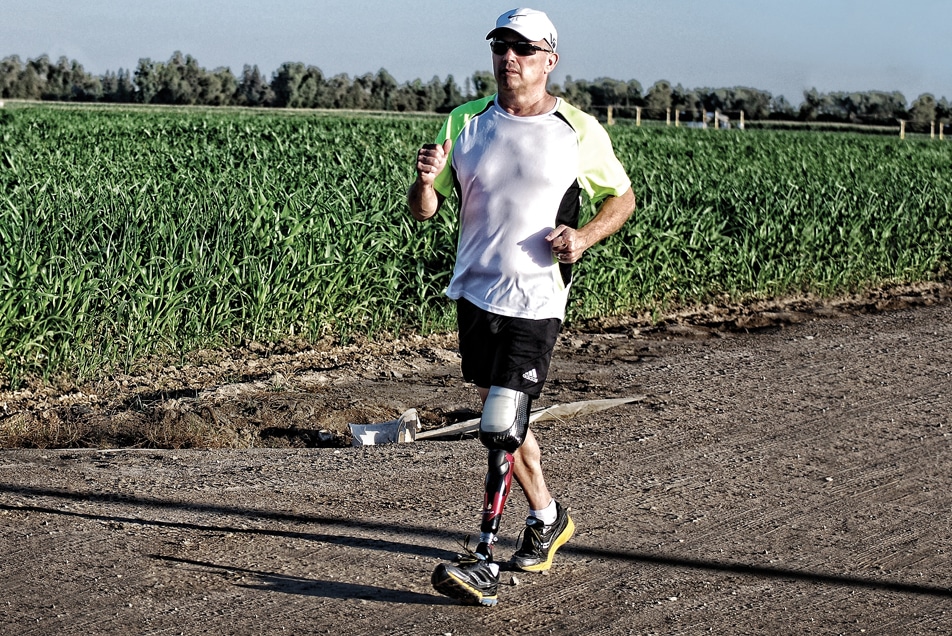 The Agilix class-III foot is specially configured to absorb impacts vertically. It has been designed to manage loading impacts, reduce socket shear forces and improve comfort while walking on almost any terrain.
It dual split blade improves ground compliance and thus stability on any terrain.
A lightweight foot that offers superb performance and comfort to active users.
Technical features
Legal Informations:
The FREEDOM Agilix foot, manufactured by PROTEOR, is intended to be fitted to amputees. This product is a class-1, CE-marked medical device that is certified as conforming with Regulation (EU) 2017/745.
Read the instructions for use carefully before use. Ask your prosthetist for advice.