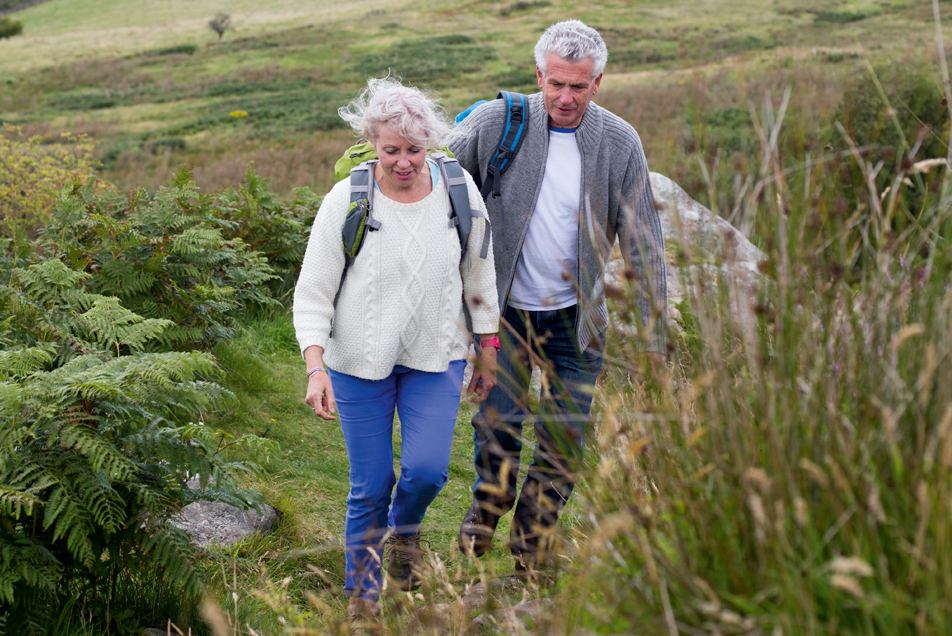 FREEDOM Kinterra is a hydraulic ankle combined with a carbon fiber foot which lets moderately active to highly active users walk with a natural gait on all types of surface and at all speeds.
The Kinterra articulated ankle-foot system offers:
• Better ground contact and a more symmetrical gait
• Improved stability and safety, especially on slopes and uneven ground
• Reduced socket pressure for healthier stumps
• Enhanced comfort when sitting, standing or crouching
• The ability to touch the ground and squat with greater stability and comfort
12° of ankle flexion.
The ankle joint mechanism provides 10° of plantar flexion and 2° of dorsiflexion for better ground contact.
Stumble prevention
A dorsi-assist spring lifts the toe during the swing phase to make it easier for the user to negotiate sudden changes in slope gradient and thus prevent stumbles.
Technical features
Photos/Videos
VIDEOS
Robo Gallery: You didn't select any Robo Gallery item in editor. Please select one from the list or create new gallery
Complementary Products
Legal Informations
The FREEDOM Kinterra ankle-foot system, manufactured by PROTEOR, is intended to be fitted to amputees. This product is a class-1, CE-marked medical device that is certified as conforming with Regulation (EU) 2017/745. Read the instructions for use carefully before use. Ask your prosthetist for advice.