empty type gallery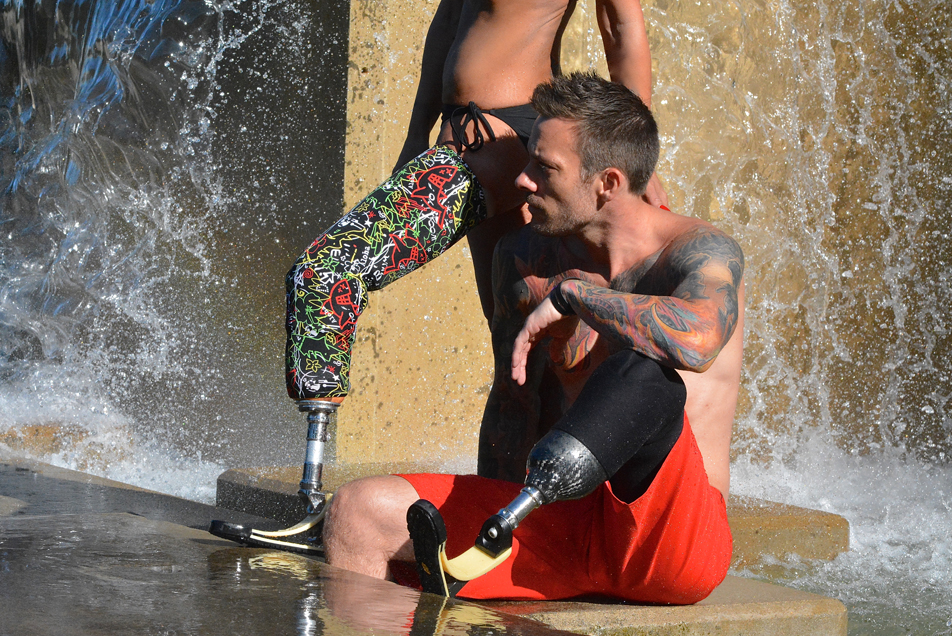 The H2O collection is simply the HiPro, HiPro ROGUE and RAMPAGE LP feet fitted with a Vibram® custom-molded sole for superior traction on slick surfaces.
These feet are suitable for watersports activities such as swimming, surfing, paddleboarding and windsurfing as well as for activities normally performed barefoot such as showering, yoga, karate and gymnastics
These feet offer the same durability and comfort as all the other Rush® feet.
• Class-III foot
• For showering and watersports
• For barefoot activities
• Waterproof
• Good adherence, non-slip: VIBRAM® sole
• Worn without a foot shell
Technical features
Photos
Vidéos
No Images.
Please upload images in images manager section. Click on Manage Images button on the right side of the gallery settings.
Please make sure that you didn't enabled option: Images of the Current Gallery. Option should have Show value to show images.
Legal information:
The H2O feet, manufactured by PROTEOR, are intended to be fitted to amputees. This product is a class-1, CE-marked medical device that is certified as conforming with Regulation (EU) 2017/745. Read the instructions for use carefully before use. Ask your prosthetist for advice.