The most dynamic Chopart option available.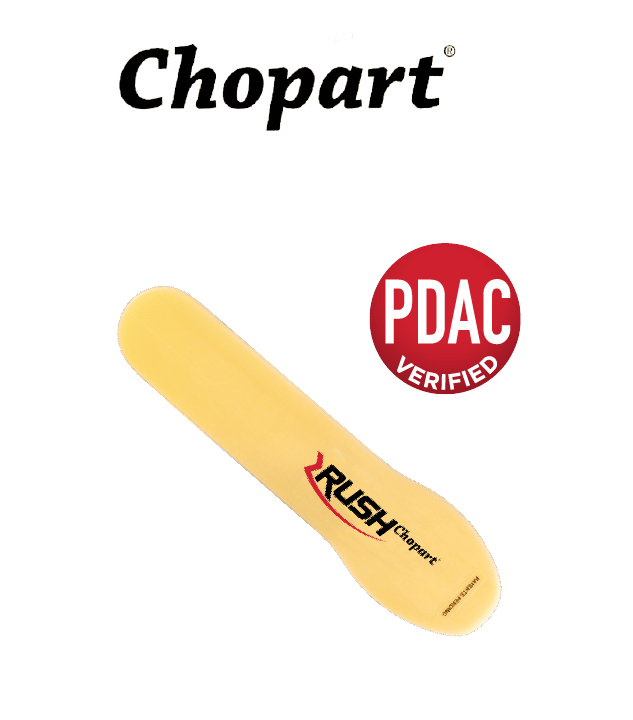 The Chopart® (aka RUSH76) is specifically designed to accommodate Chopart, Lisfranc, Pirogoff, or Boyd amputations when fabricating a partial-foot prosthesis. It's dynamic, flexible design- providing users the ability to be active and do more of what they want without limitations. The unique glass composite out performs traditional carbon fiber plates and is engineered to be more flexible and durable than any other Chopart option available today.
• Designed for partial-foot prostheses.
• Highly-dynamic.
• Durable.
• Smooth roll-over.
• Waterproof (fresh or salt water).
• PDAC Verified L-Code(s): L5976 (RUSH 76)
Weight (26 Cat 4, with foot shell and spectra sock)
*Build height based on size 23cm, 26cm, or 29cm Cat 4 foot module with spectra sock, foot shell and 10mm heel height.
Module selection according to activity and weight
NOTE: Increasing category numbers indicate increased keel response. FOR BILATERAL PATIENTS: Increase by one category for added stability.