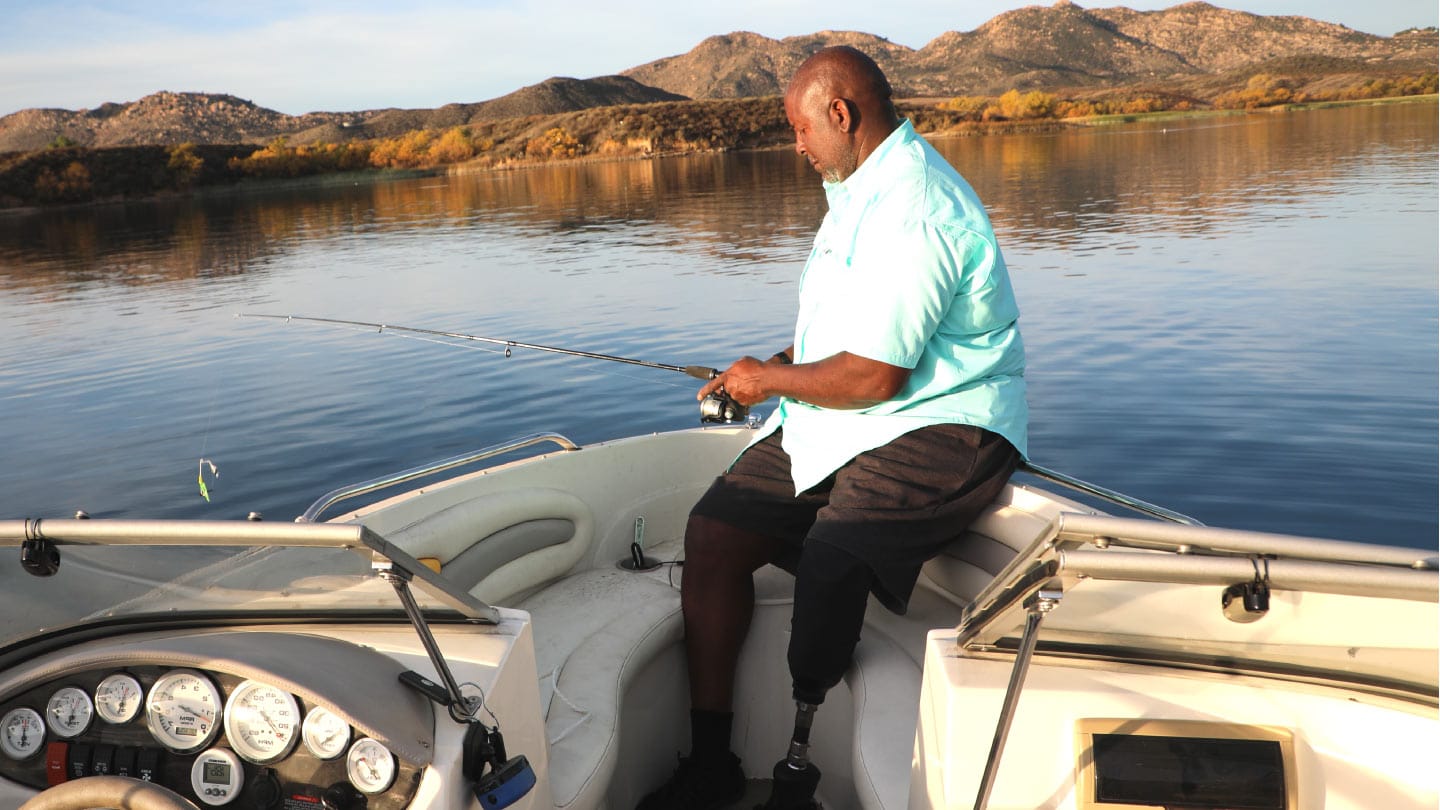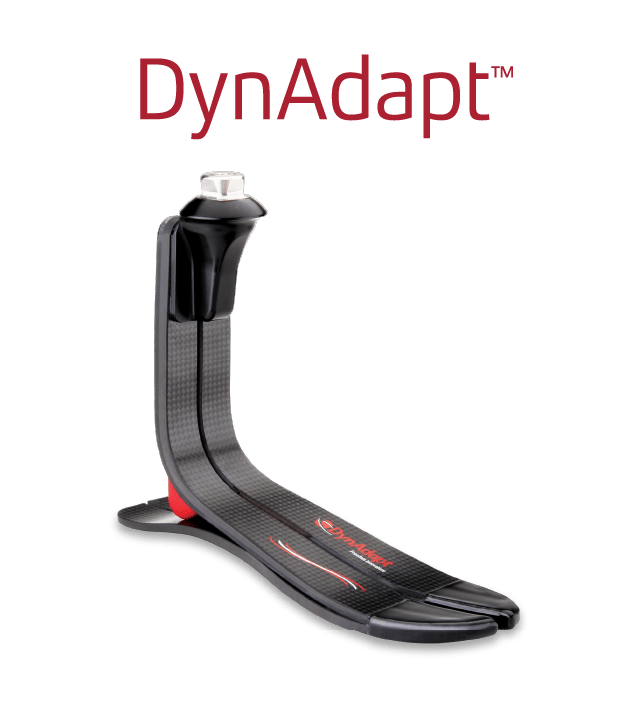 The DynAdapt™ prosthetic foot is a slim profile, carbon fiber foot system with a slender, anatomic design for easy fit and finish.
Its multi-axial function provides maximum comfort and the uninterrupted strands of carbon fiber in the full-length heel provide patients with effortless rollover and a more natural gait.
• Water-resistant.
• Split toe/heel design provides excellent inversion-eversion for patient stability on uneven terrains.
• Weighing in at 435g, the DynAdapt foot is more comfortable and requires less exertion.
• A full length, unbolted sole plate ensures seamless stance phase roll-over for superior comfort.
• Split keel and heel design increase ground compliance and improve stability, thus allowing patients to walk with confidence on uneven surfaces or terrain.
• EnduraCore™ technology provides more durable and energy efficient performance.
• Rated to 365lbs, 36-month warranty.
• Recommended L-Code(s): L5980, L5986
Item

Weight (27 Cat 4, module with foot shell)
*Build height based on size 27cm Cat 4 foot module with foot shell and 10mm heel height. Sandal-toe available for sizes 22-28cm.
Module selection according to activity and weight
NOTE: Increasing category numbers indicate increased keel response.