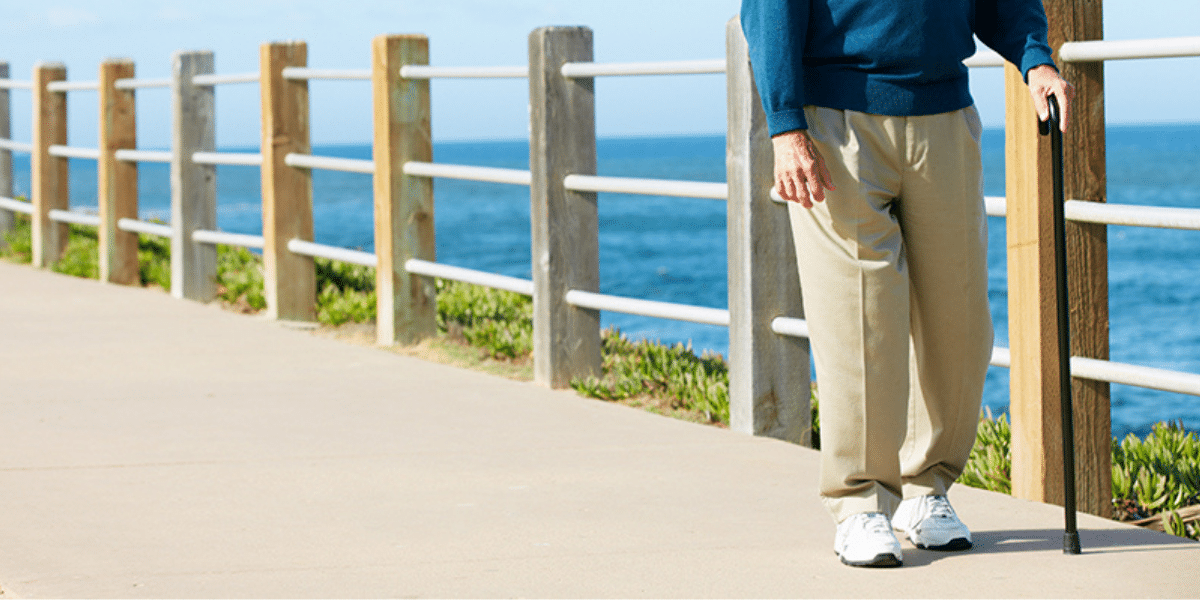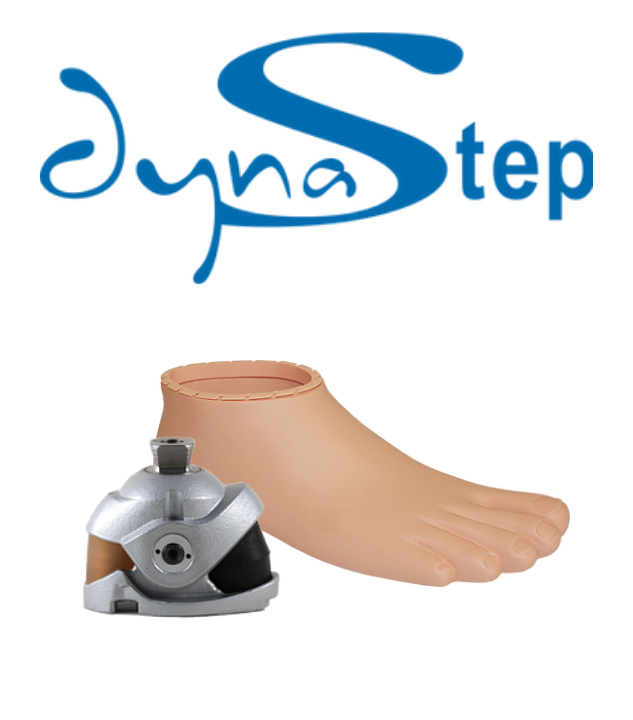 Aided by the shape of its carbon strut, the DynaStep ensures energy savings and comfort while providing the patient with dynamics suitable to a K2 activity level; it's split toe design allows inversion and eversion while navigating uneven terrain.
• Combine with 1D111 multiaxis ankle for increased plantarflexion, dorsiflexion, inversion, and eversion.
• Appropriate for transtibial and transfemoral amputees.
• Foam of the foot is moulded around the carbon strut.
• Malleolar clip included.
• Recommended L-Code(s): L5981, L5986 (With Multi-axis Ankle)
Example of product Nr for a DynaStep foot, left side, size 25 : 1A101-G25
Approximate weight for size 25 : 440 g
DynaStep Foot + Multiaxis Ankle Kit
The combination of a DynaStep foot and a 1D111 Multiaxis Ankle allows the patient to perform motions of plantar and dorsiflexion, as well as inversion-eversion. Particularly appropriate for transfemoral amputees.