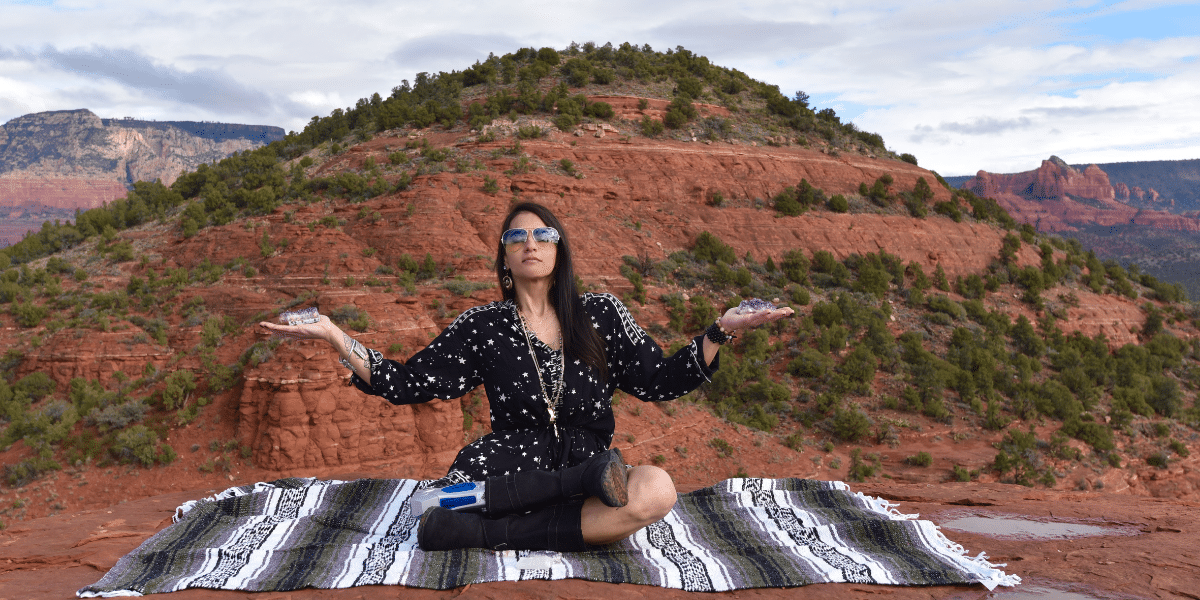 Extraordinary adventures begin with the ROVER!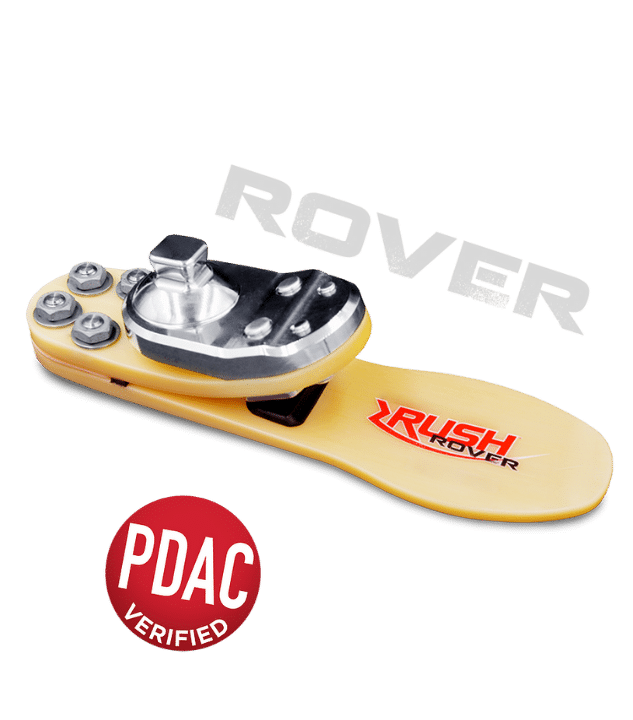 With a build height just over two inches, even the most extreme limited clearance patients can benefit from the dynamic toe-off and superior energy return of the ROVER.
Capable. Strong. Comfortable.
From rocky trailheads to the sidewalks of a concrete jungle, navigate even the most demanding terrain with ease.
• Highly-dynamic.
• Extremely flexible.
• Dynamic toe-off.
• Smooth roll-through.
• Extremely durable.
• Virtually indestructible.
• All-terrain, all-weather.
• Waterproof (salt and fresh).
• Cosmesis-friendly.

ROVER…the world is yours…GO SEIZE IT!
• PDAC Verified L-Code(s): L5981
Weight (26 Cat 4, with foot shell and spectra sock)
*Build height based on size 23cm, 26cm, or 29cm Cat 4 foot module with spectra sock, foot shell and 10mm heel height.
Module selection according to activity and weight
NOTE: Increasing category numbers indicate increased keel response. FOR BILATERAL PATIENTS: Increase by one category for added stability.