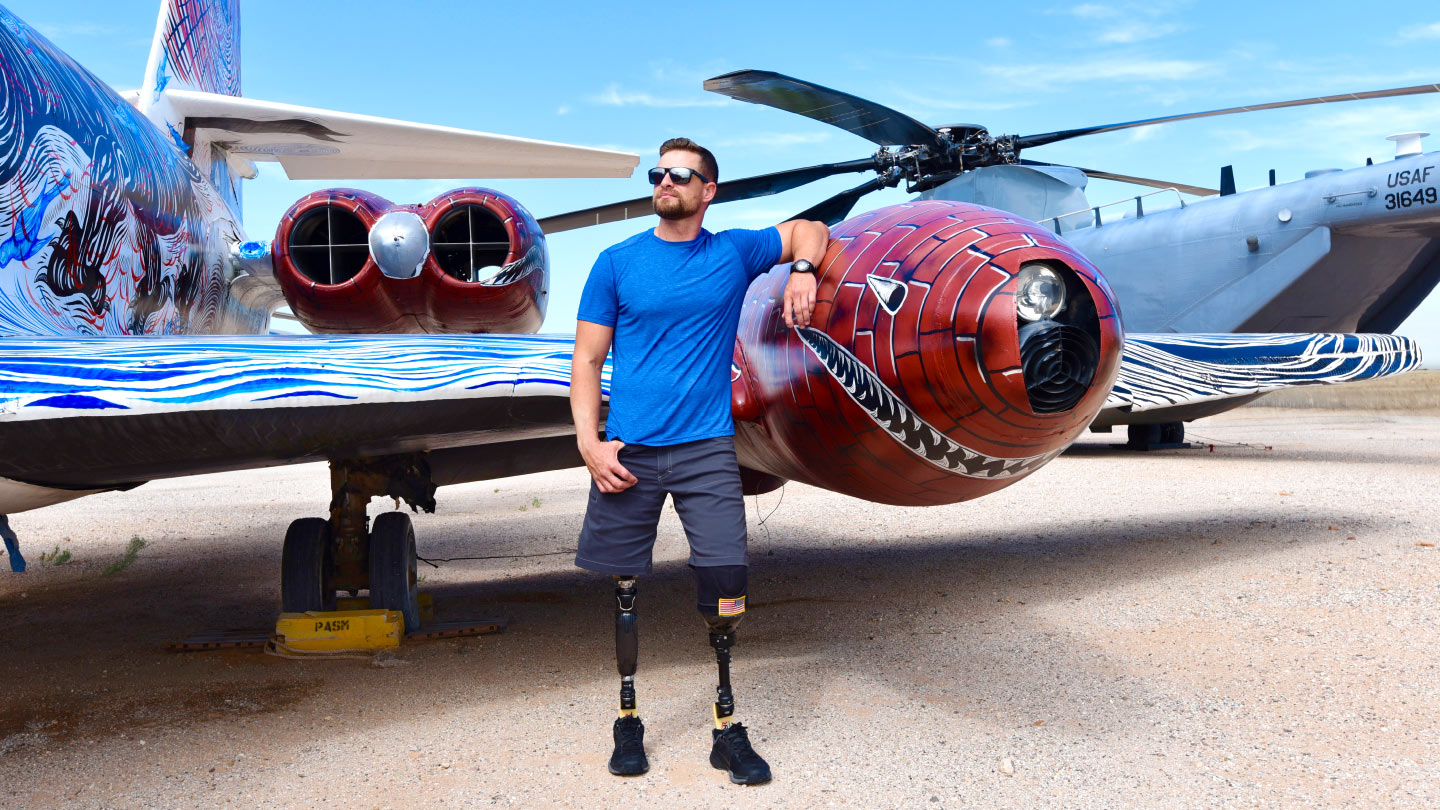 SAFETY & PERFORMANCE
REIMAGINED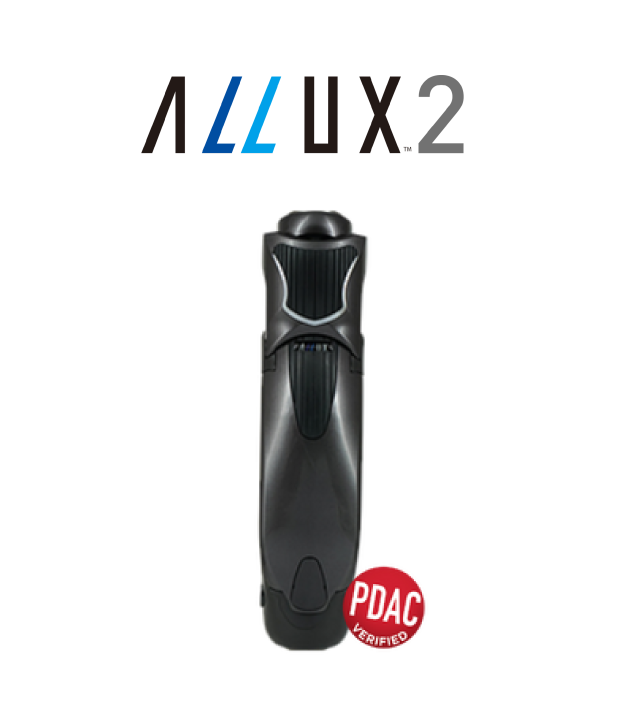 ALLUX 2 is a 4-Bar MPK that controls both stance, and swing phase. It's unique design boasts a dual safety system based on inherent stability factors and microprocessor control. ALLUX 2 heightens safety and security while providing exceptional functionality to the user.​
• Programmable & Adjustable via wireless connection device.
• Redesigned 4-Bar linkage utilizing needle bearings.
• Smoother movement and increased durability.
• Improved water resistance (IP44).
• Industry-leading range of motion (180° flexion).
• Increased toe clearance reduces risk of stumble.
• PDAC Verified L-Code(s): K1014, L5856, L5845, L5848
• Non-Medicare add – L5925, L7367,
L5930(K4), L5999 (Auto Stance Lock)
Battery & Supplemental Backup Battery