Trusted Legacy. Unsurpassed
Performance.
PROTEOR brings you a leading mechanical and an innovative microprocessor ankle to meet a wide range of real-life needs.
Sparking inspiration with technologies that deliver higher responsiveness, comfort, and stability, the PROTEOR ankle collection offers you the best of all worlds. Experience greater satisfaction with ankles that provide everyday convenience and unmatched performance.
Discover our Microprocessor Ankle
The Kinnex 2.0 Microprocessor Ankle/Foot System
L5973
See the Kinnex
Discover the Mechanical Ankle
The Kinterra 2.0 Ankle/Foot System
L5981 & L5968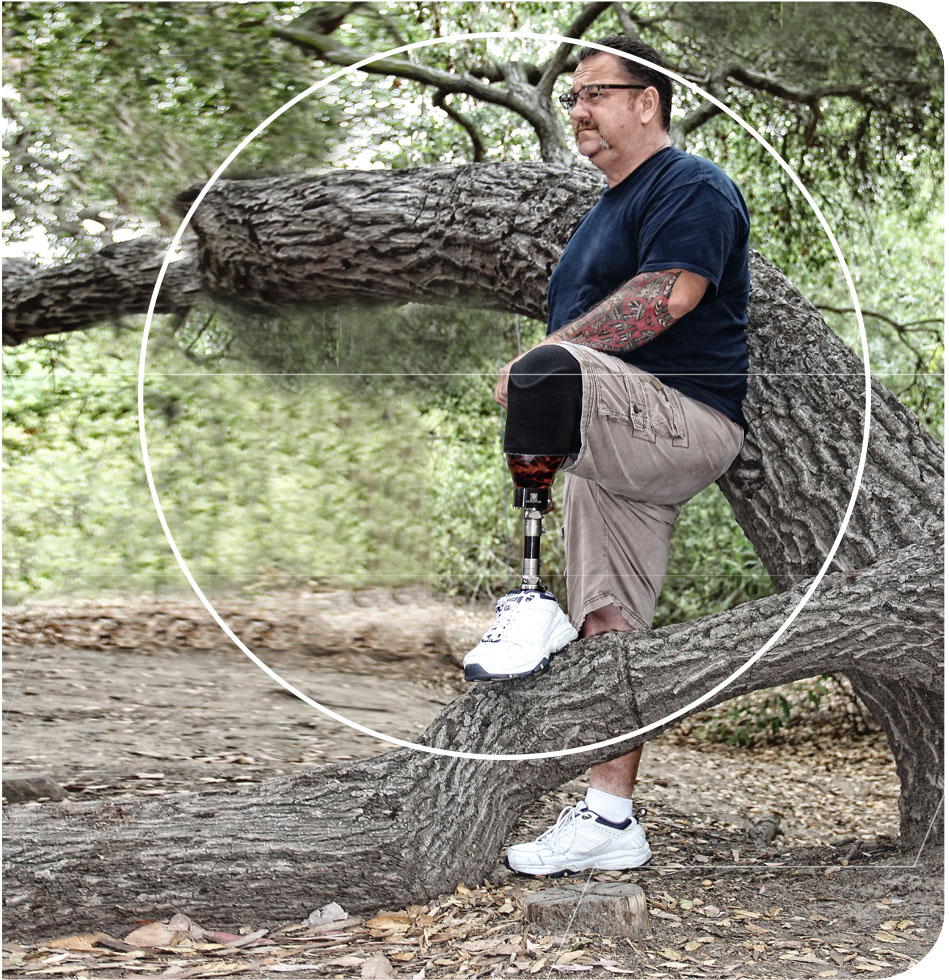 See the Kinterra