A Perfect Composition.
Fluidity, Functionality & Safety.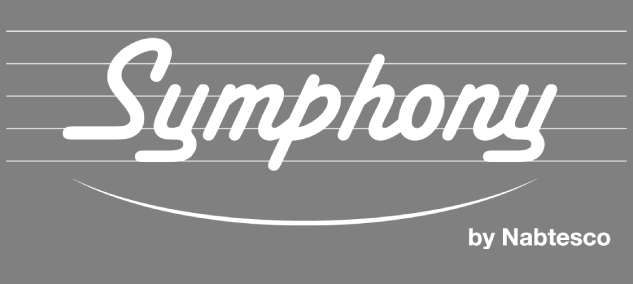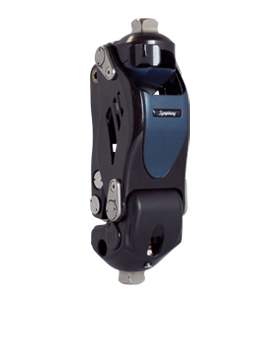 The Symphony Knee is designed with a unique, 6-Bar polycentric structure that provides an extremely high level of stability during stance phase. The Symphony's innovative mechanical sensor, the p-MRS system, automatically detects gait status and controls the stability of the knee joint accordingly.
The hydraulic cylinder provides a smooth swing phase and works with the Symphony's adjustable stance flexion feature to enhance the patient's ambulatory experience and provide a comfortable, confident gait to the user.
• 6-Bar hydraulic knee.
• Adjustable stance flexion.
• Easy to access user adjustable manual lock.
• High level of stability due to geometric locking of the knee through toe off.
• Low build height.
• Unique hydraulic cylinder design allows easy flexion initiation.
• Convenient and user friendly 7.75in overall height.
• High maximum flexion angle of 170°.
• Recommended L-Code(s): L5814, L5845, L5848, L5850, L5925
| | | | | |
| --- | --- | --- | --- | --- |
| | | | | |
| | | | | |
| | No | Yes | No | Yes |
| | | | | |
| | | | | |
| | | | | |
|  Weight | | | | |
| | | | | |
| | | | | |
| | 275lbs / 125kg – 220lbs / 100kg for Hip Prosthesis & High Active Use Compliance with ISO P6(A-125kg) | 275lbs / 125kg – 220lbs / 100kg for Hip Prosthesis & High Active Use Compliance with ISO P6(A-125kg) | 275lbs / 125kg – 220lbs / 100kg for Hip Prosthesis & High Active Use Compliance with ISO P6(A-125kg) | 275lbs / 125kg – 220lbs / 100kg for Hip Prosthesis & High Active Use Compliance with ISO P6(A-125kg) |
| | K3 | K3 | K3 | K3 |